Fort Walton Beach, Mary Esther, Navarre and Destin, FL Auto Body & Repair Shop Insurance
Gilmore Insurance - Your Fort Walton Beach, Mary Esther, Navarre and Destin, FL Auto Body & Repair Shop Insurance Professionals
​
As a garage and auto body & repair shop owner, you require a specific insurance program that can effectively address the unique risks your business faces on a daily basis. At Gilmore Insurance we understand how important securing the best possible coverage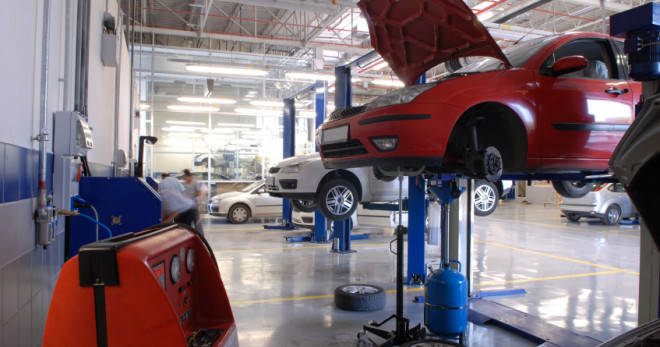 is – that's why we are proud to offer a comprehensive insurance program through one of our many carriers.
Here at Gilmore Insurance we match you up with a specially trained agent who is educated to pinpoint your garage's potential risk exposures. We then work with you directly to custom-build the perfect garage insurance or auto repair shop insurance policy that meets your distinct needs.
Common coverages that you can expect from your garage insurance or auto repair shop insurance program may include:
Garage Liability Coverage; includes products and completed operations
Garagekeepers Coverage
Commercial Property Coverage
Auto Coverage; includes non-owned and hired auto coverage
Equipment & Tools Coverage
Equipment Breakdown Coverage
Business Interruption
Workers Compensation
Crime & Theft Coverage
And more…
Let the Gilmore Insurance help you understand and protect all of the risks you run and all of the perils your business faces. We will do this with a well thought out and executed business insurance policy designed just for our Garage & Body and Repair Shop Insurance policy holders.